Python Programmer Presents
Introduction to programming with Python
Python courses for complete beginners. Start using Python for Data Analysis today. Accessible learning, just $19 per year.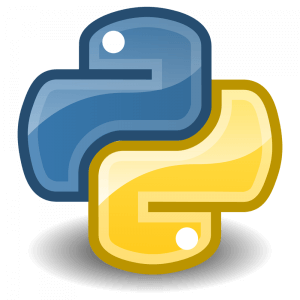 I currently have two courses, and will be adding more soon. My Complete Python Course is just that; a 10 hour course covering the most important aspects of Python. Perfect for beginners.
Unlock both courses by signing up
Giles has been teaching Python on YouTube for over 4 years. In that time he has received over 200k subscribers and sold over 10,000 courses on Udemy.
Giles' courses are aimed at beginners. Learning to program is difficult and Giles understands this. His courses are aimed at beginners.
If you are not happy with your purchase, just let us know within 30 days for a full refund. So you can sign up with complete confidence.
I want you to succeed. I want you to learn as quickly as possible, without having to spend a fortune. I am dedicated to helping you achieve your goal. Trusted by Thousand of Students worldwide
Can't recommend him enough. No-one has taught me Python like him. He motivates to such a point that you eat, sleep & drink while thinking about Python. #100DaysOfCode.
an awesome course - well worth the money!!. Rob Riedlinger
Frequently Asked Questions